Happy birthday to the best MIL ever!!!! This lady seriously, she's ...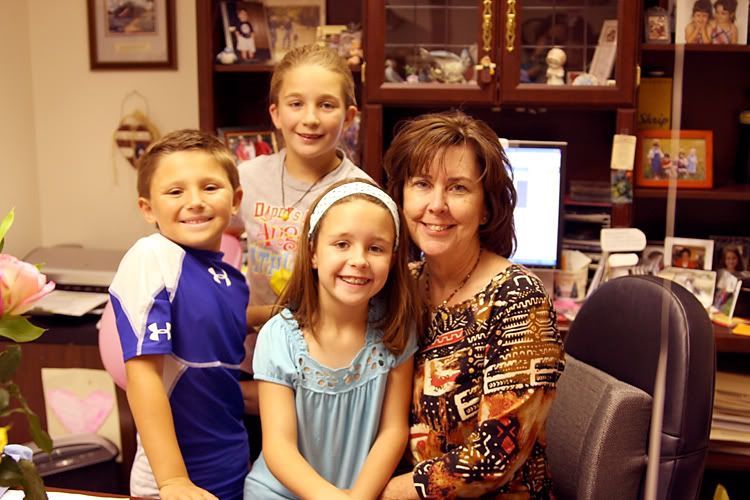 shhhhh, don't tell her that I told, but seriously ya'll she's 60!!! She doesn't look it at all, does she!!! She is such a wonderful Nana and great friend. I wouldn't trade her for the world. The office today surprised her with an office filled with balloons, great gifts and lunch. These are my kids with her. Tonight we are going to my brother and sister in laws to celebrate. As a surprise, we got all the grandkids together and took their photo. Can you believe I got this in 4 shots!!! Only one head I had to transfer, can you guess which one?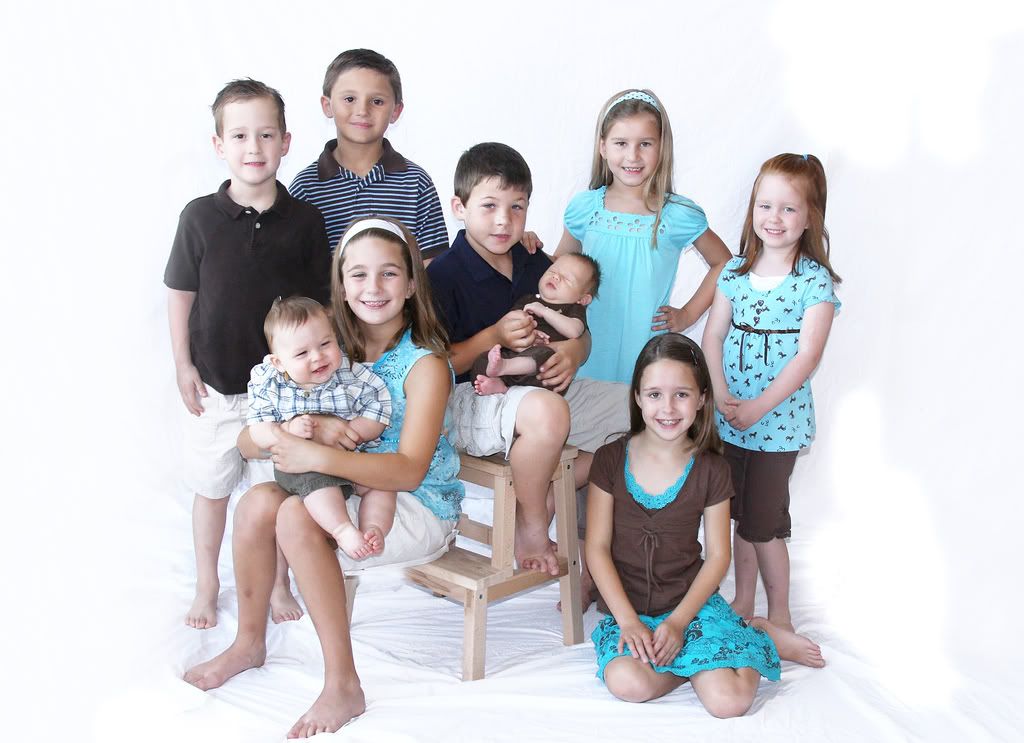 Here are the girls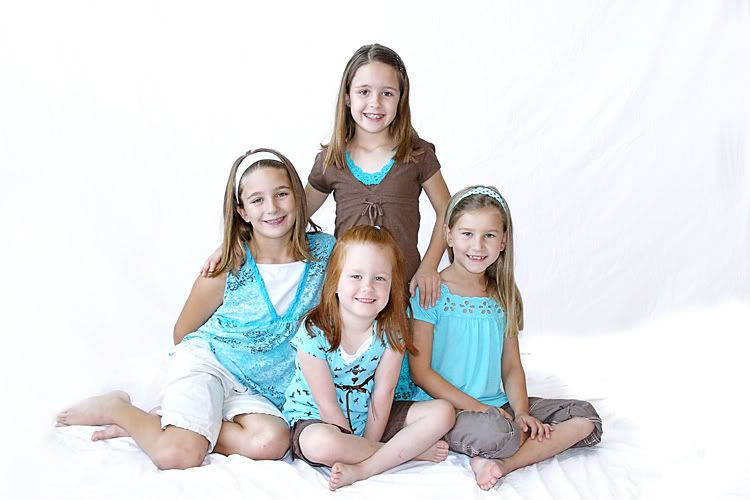 And the boys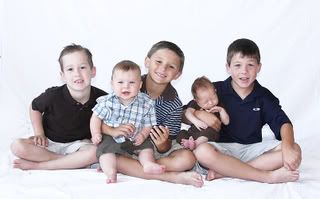 And I got myself a present yesterday a new lens!! It's the tamron 28-70 2.8. Really really like it so much I'm scared to use it. This was my first shot.